Our offerings include:
organizing • green legacy coaching • space clearing

We are passionate about creating beautiful, peaceful, and functional spaces. We love clearing clutter, which then inspires our clients to move forward by getting past their fear and into their BLISS.
My clients hire me to support them. We work as a team to visualize, plan, and manifest their perfect, flowing home or office. They hire me to organize and simplify their homes related to life transitions like divorce, the death of a loved one, or a new job. They hire me to energize them to work through these challenging projects. We create this together on a physical level, but we also work emotionally to clear blocks related to these transitions.
I work with you to:
Create systems for your home & office
Schedule daily and weekly check-ins to support completion of personal and work projects
Update and organize your current and archived files
Complete past and avoided work
Spark new passions and focus on old ones
Services may include:
Cleaning and organizing your garage
Emptying costly storage space
Processing a death in the family by clearing physical items and doing emotional work
Creating better operations for your company and employees
Ongoing Support:
I offer short, complimentary coaching calls between sessions for guidance, motivation, and encouragement.  All coaching support beyond 10 minutes will be prorated at my hourly rate.
In-person, phone, and Skype sessions are available, and there are monthly packages that combine in-person and phone support.
Pricing:
$125 per hour for Bekka
Referrals:
When you refer Rockstar organizer to a new client, and the client books a session, you directly benefit from your referral with a gift of 1 free hour with Bekka.
Gift Certificates & Travel:
Gift certificates are available! I travel nationally and internationally for clients. Travel expenses will apply.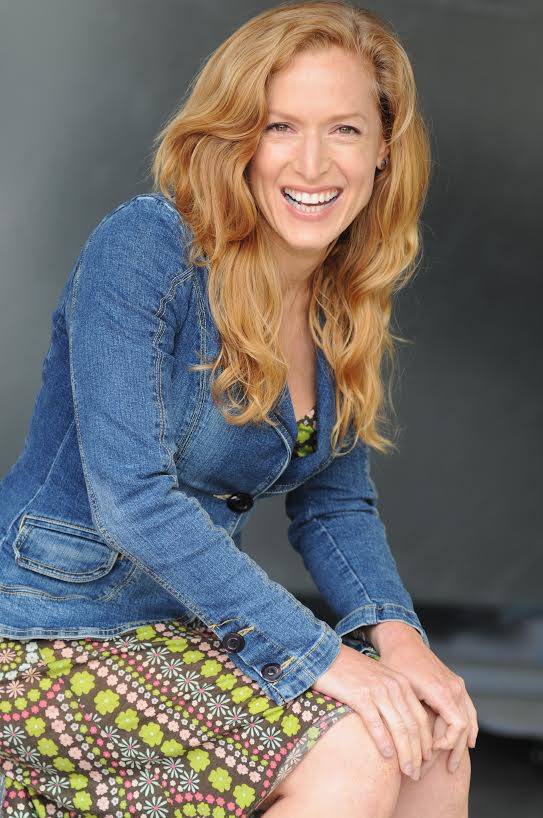 Schedule A Consultation:
Contact Bekka for a 1-hour home/office consultation for $150.
Or free 30-minute consult via Facetime.