What is Green Legacy Coaching?
Green Legacy Coaching is a process where we support our clients to discover and take action around their Personal, Family, and Planet Legacy.
When we say green, we mean: using and buying only what we really need. When we say legacy: we mean, what do you want to create and leave behind from this in this lifetime.
We do this through professional organizing, coaching, and ceremonial work related to generational patterns and trauma - all in alignment with Green values.
When we start to transform our relationship to our stuff, we discover that there are feelings, plans, and desires underneath this physical clutter.
You might discover there are big steps you want to take around work, relationship, education, and family that get uncovered in the process. If you have the desire to go deeper in this way, coaching is the next step.  This work can involve writing, goal-setting, encouragement, follow-through, and firm accountability.
Coaching can be done in addition to the organizing, and Space Clearing, or by itself.  In-person, phone, and Skype sessions are available, and there are monthly packages available that combine in-person and phone support.
Contact Bekka for more details on coaching, including somatic and ceremonial work that can access even deeper levels of healing.

"Bekka is so welcoming & warm, I instantly felt at ease in her presence & was able to work through my personal fears & insecurities."
- Daniela Papi, Social Entrepreneur and Educational Development Organization Founder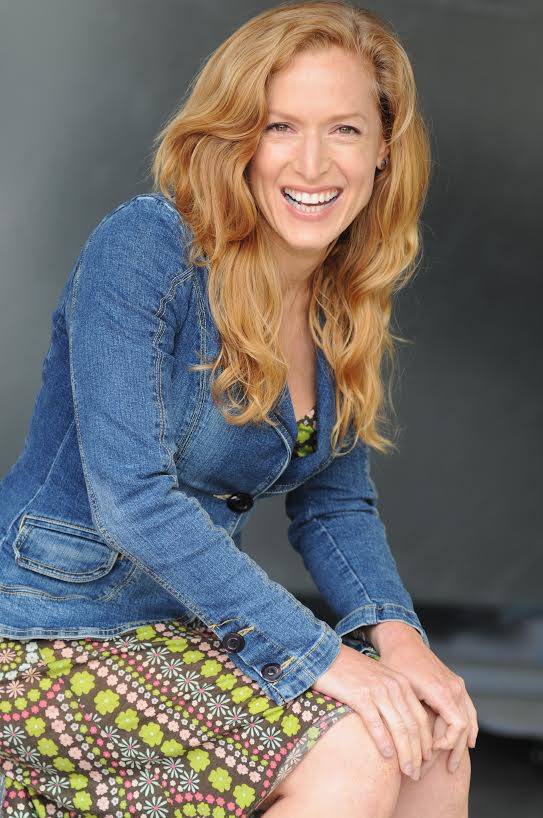 About Bekka:
Bekka Fink has a passion for creating functioning spaces. She loves clearing physical and emotional clutter to make room for her clients to bloom and move forward into their true bliss. Read more...