What is a session with Bekka like?
We start with a phone call to see if you would be served by my support. If the connection/chemistry is there, we can schedule a *a consultation at your space or via Facetime. We will check in about your life goals and desires, the ways you are fulfilled or stuck, and how your workplace or home is supporting or hindering you.
We will then do a quick walk-through. I will take some notes, and we can begin to co-create a unique plan for your space. We will discuss your timeline, budget, my rates, and begin to formulate a detailed plan for creating a place of calm, action, and abundance.
Once you book a session, I can give you some simple tasks to start the process on your own to prepare, though this is not necessary.
In the session, we will get clear about priorities while we work. We can integrate Space Clearing or life coaching in the session, or we can focus on de-cluttering, filing, scrubbing, donating, selling, beautifying, and recharging YOU and your space.
All work is 100% confidential, as personal and financial information is often touched on in these sessions. For this reason, a confidentiality agreement is available upon request.

Bekka's rate is $135 per hour.
Resources:
Rockstar Organizing has a large network of top-notch, cost-effective service people including bookkeepers, accountants, handymen, computer support, childcare providers, personal/executive assistants (on-site or remote), and house management.
Green Practices:
When Rockstar Organizing buys or recommends products and services for clients, it is only after thorough research of the greenest and best-rated options. Every effort is made to donate and recycle all discarded items.
Consultation:
*Contact Bekka for a 1-hour home/office consultation for $125. Or free 30-minute consult via Facetime.


"Bekka's work felt like the most caring gift I'd ever given to myself."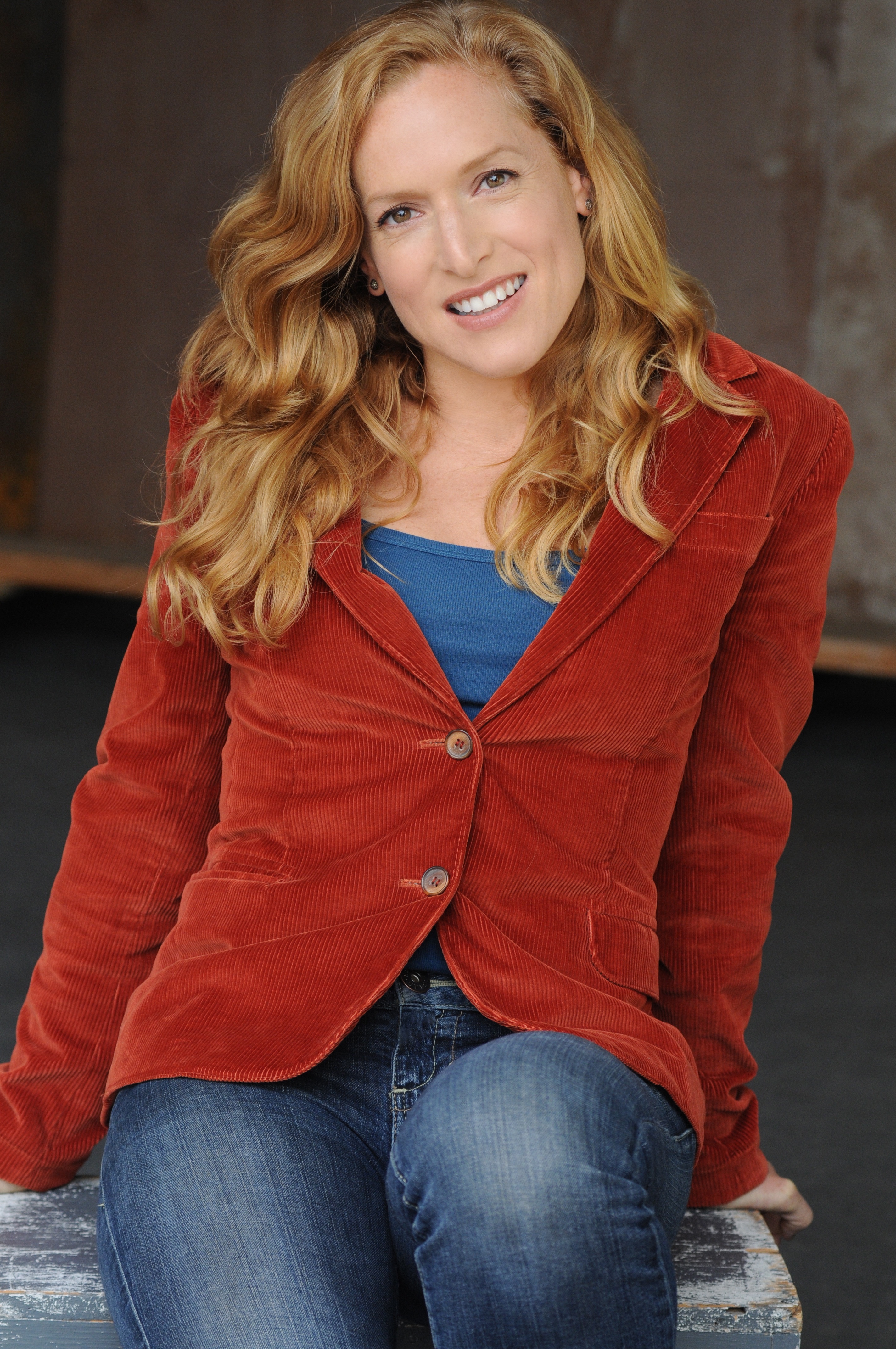 Bekka Fink has a passion for creating functioning spaces. She loves clearing physical and emotional clutter to make room for her clients to bloom and move forward into their true bliss. Read more...