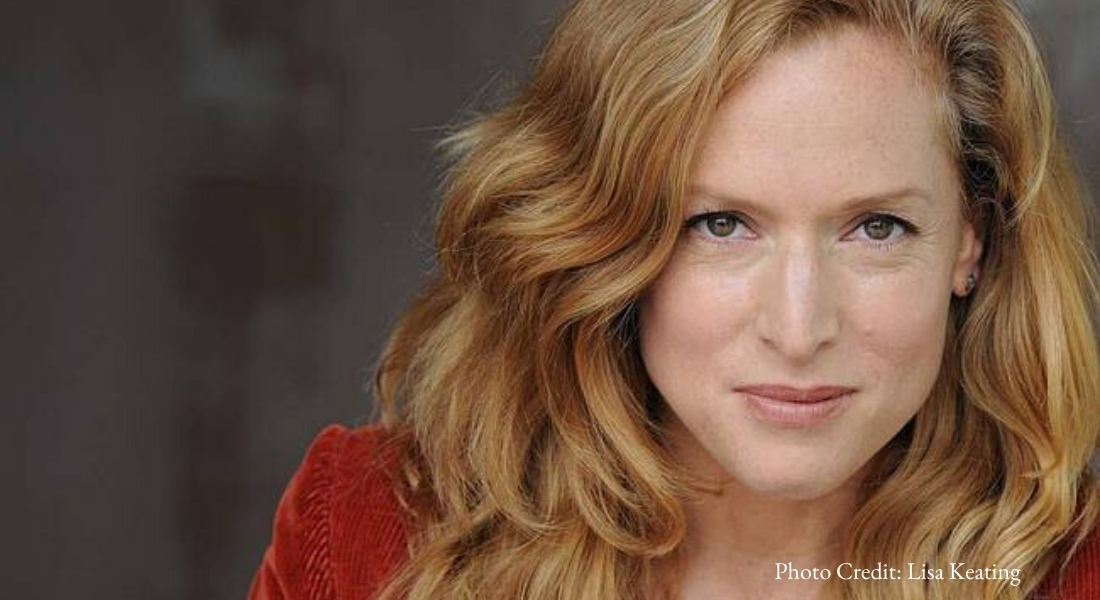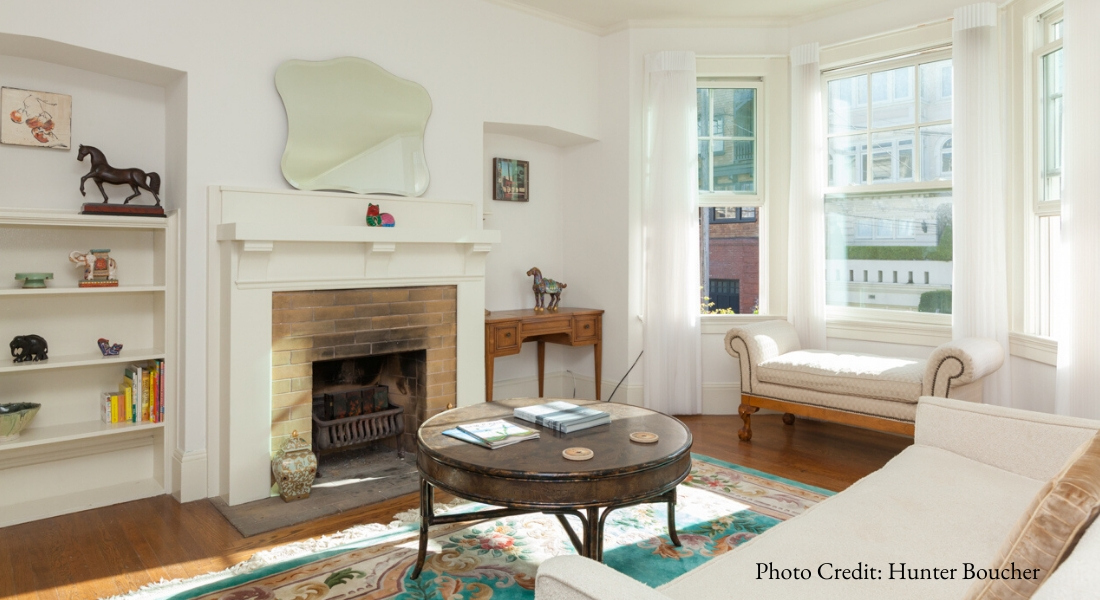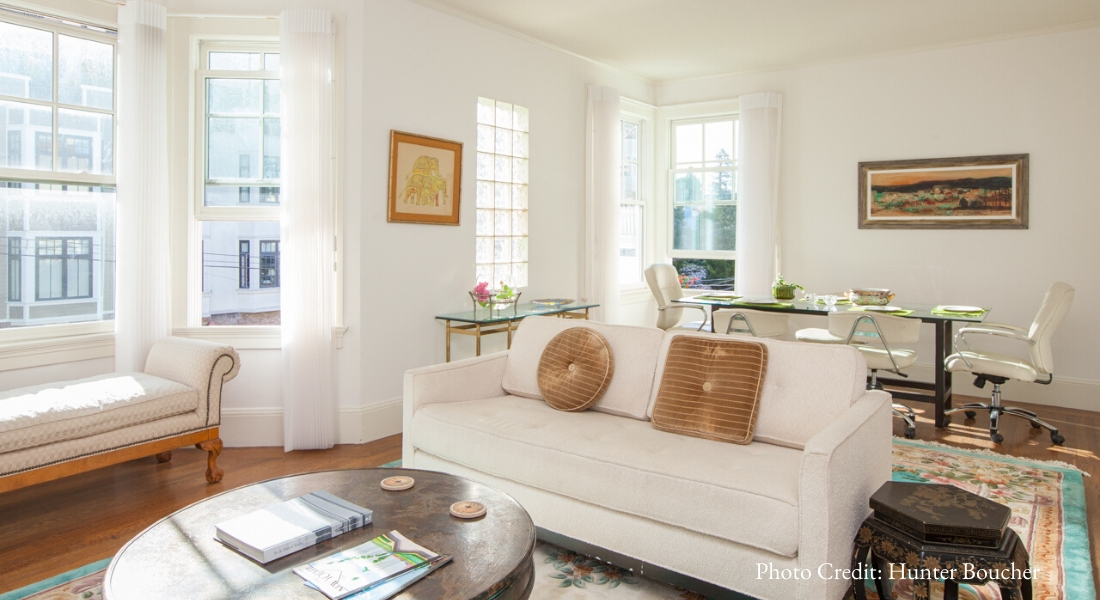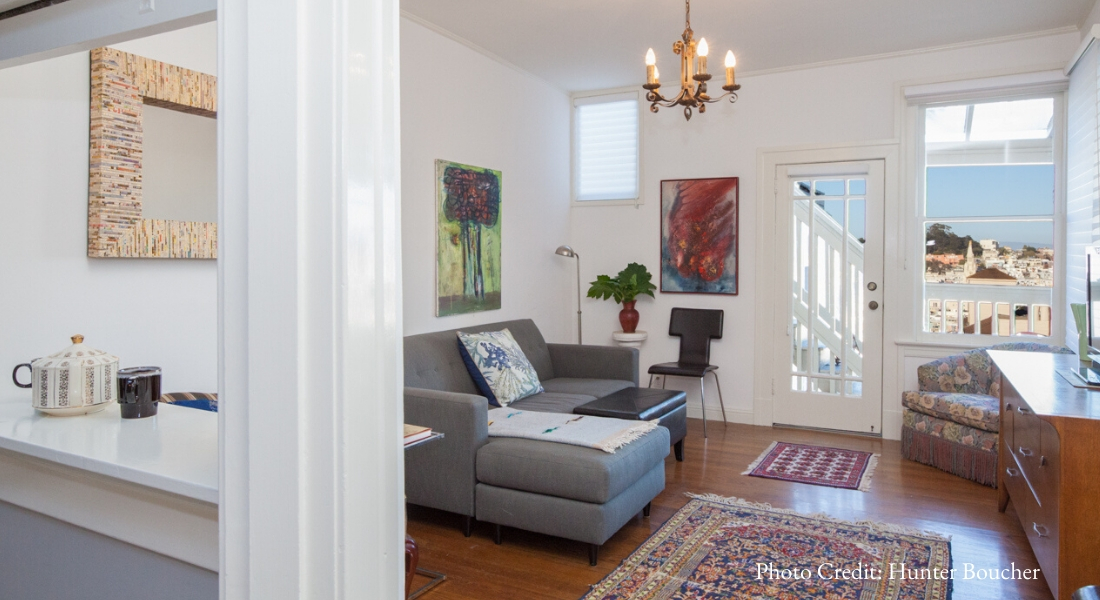 Rockstar Organizer LLC provides...

Clear, de-clutter, and organize your home, garage, attic, basement, and costly storage space.

Full service start to finish support for home & small business relocations, moves, & remodels. We specialize in working with seniors & multi-generational families.

Turn your home or office into a peaceful and productive sanctuary.

Support families and seniors in downsizing when living situations change.

Offer green interior design, shopping for vintage, locally sourced & refurbished/recycled items.

Provide gentle support and firm accountability to take action on unfinished projects.

Provide Coaching and Mediation for businesses, couples and families.

Provide guidance and management for estate planning, including what to save, donate, consign, and sell.

Transform piles of paper and unpaid bills into a streamlined filing system.

Assist with sustainable shopping, donations, eBay/Craigslist sales, shredding, e-waste, and disposal.

Envision and create healing, healthy and intentional food for your event.

Support and co-create ceremonies, activism, and events to inspire and transform community with a zero-waste goal. 
Empower you to transform your home/workspace into a peaceful, inspiring, and functional sanctuary.

Support you around internal and external clutter so you can focus on sharing more of your gifts and unique talents with your community and beyond.

Inspire healing and transformation in our families, communities, and our world.

Honor, protect and celebrate our natural resources and all life: two-legged, four-legged, winged and rooted.