"There are no words that can aptly express the depth of appreciation we have for Bekka's guidance during our wedding planning. Hiring Bekka was by far the best decision we made during our wedding creation process, and we are now richer for knowing her.
We had envisioned a weekend-long celebration of love and community in Northern California amongst the redwoods, and had a lot of over ambitious ideas, with no practical way of pulling it off…until Bekka got on board. She swiftly and lovingly brought our vision to life, and I'll never fathom how she did it.
There is no way we would have been able to create the magical, joyous, love-filled, beautiful weekend of celebration and unity that we did without Bekka's skilled direction. Bekka has that rare combination of intuitive, joyful, spiritual, creative, loving energy combined with strong leadership and real-world organizational skills that make her a rock star, heart-centered event planner. And if there is a limit to how far Bekka will go for her clients, we certainly didn't reach it – and we truly tested the limits.
Bekka, thank you for bringing the magic with you that weekend, and for the whole time, you worked with us (I'm sure it's in everything you do). Enlisting your help was our first gift to ourselves as a married couple, and it truly started our life together off right. We'll never forget all you did for us.
When your guests rave about your wedding coordinator…you know you've done something right! Overflowing with gratitude."
Leslie and Toby
married October 1, 2016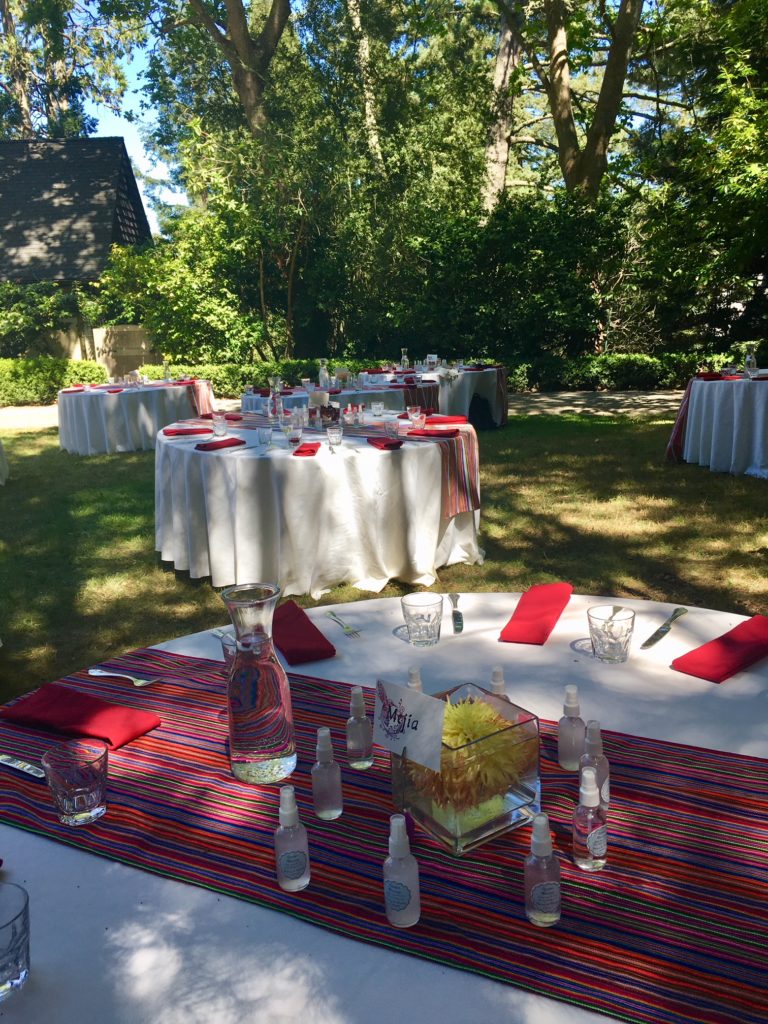 "Working with Bekka on our wedding planning and having her as our coordinator during the wedding weekend — was a Dream. Come. True. We don't know what we would have done if not for her presence, and we cannot imagine another person who would have done the job like her. We were already family friends, but we were so grateful to become closer with Bekka in this process. We wanted to do a lot of the initial work and planning ourselves, and really appreciated Bekka's "Goldilocks" just-right level of creative input. She always deferred to our taste, our choices, and creativity when we really knew what we liked. When that spark wasn't there for us or we were unsure, we could call on her for support or brainstorming. We met with Bekka regularly to keep us on track; to be a third (more experienced) opinion as we made decisions; to make sure we were staying in good communication with each other and our vendors/other contacts for the wedding, and to be a reminder of what's most important in this extremely meaningful commitment ceremony. We loved how Bekka pushed us to stretch our comfort zones a little and to ask for help from our community. We ended up having the most loving, warm, community-built workdays before the wedding at our venue, and a really pleasant clean-up day afterward. We found lots of creative ways to make the most of our budget while focusing on the aspects we cared most about and not compromising any quality. There are no set rules when planning Your special, sacred day — and Bekka will help you clarify Your rules/boundaries/visions and be the wind beneath your wings to manifest events and enjoy yourself at them! We are so, forever grateful and blessed to have worked together with Bekka.
Wishing her the best in all future endeavors & more clients who become her friends and even soul family!"
Carina and Martin
Bride & Groom

"I was first introduced to Bekka through our real estate agent when we decided to sell our home and relocate to southern California. The idea of packing up our home while working full time and taking care of our children was overwhelming to say the least. I tried as best as I could to get packed and organized on my own but was already overextended and did not see how we could be ready by our move date. Bekka was a life saver. On my first meeting with her, she clearly saw what needed to be done and helped take charge of the situation. She set up a schedule as well as a crew to help everything move along in a timely manner. We went room to room separating everything into piles of things to pack, things to donate, things to sell and things to throw away. Bekka is very thoughtful in terms of staying green, and preventing waste, so many items were donated to services or organizations that found use for them. Her team coordinated the selling and donating which kept extra work off my plate. Bekka is very efficient. The work we did together in 1 day would have taken me at least a few days on my own. Bekka and her team were also very kind and empathic. They were calming forces during an extremely emotional and stressful time. I would highly recommend Bekka to help organize or reorganize any space. It will save you time, energy and most importantly mental sanity."
Rania S- MD
Professor, wife, and Mother of 2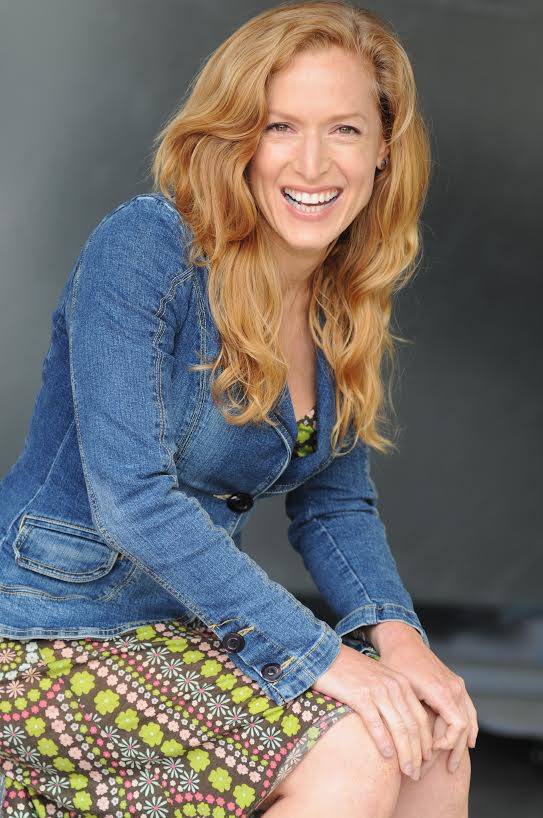 Schedule A Consultation:
Contact Bekka for a 1-hour onsite home/office or virtual consultation for $150.