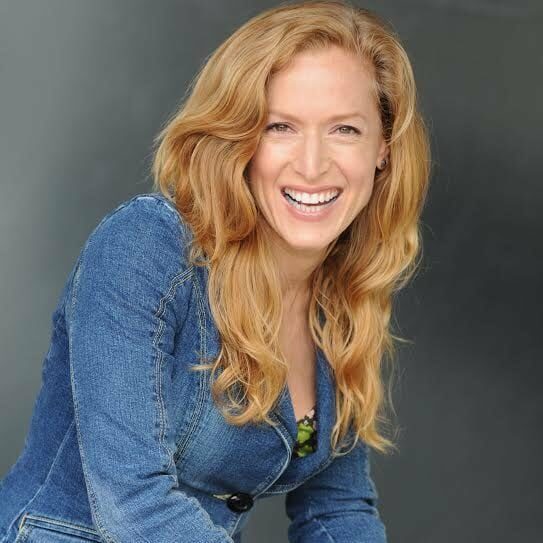 Bekka Fink, Rockstar Organizer Founder
Bekka and her Rockstar team are passionate about helping individuals, families, and businesses complete unfinished and overwhelming tasks. We specialize in working with real estate professionals, multi-generational families with children and elders, artists, busy executives, and small businesses. We help clients plan, facilitate, and complete projects that feel too large for them to handle on their own. Some projects demand more emotional support, so Bekka also offers to facilitate communication, including mediation between family members. We are a green business, so we do everything possible to keep things out of the landfill and the oceans, by fostering connections to local grassroots organizations and non-profits who serve marginalized communities.
A client once described Bekka as a cross between a fairy godmother and a basketball coach. She considers herself to be a first responder for families and provides clients with mental health support and organizational skill in equally strong measure. Her work with Rockstar Organizer weaves together her many skill sets and personal passions. She has a professional background as a personal chef, performing artist, writer/composer, and producer for theater, film, and live events in the Bay Area, New York City, and Internationally. She is also an advocate and political organizer for racial and social justice, for her unhoused neighbors in the Bay Area, and also works with Safe Place International, which supports single mothers, children, and LGBTQ refugees entering Turkey and Greece from the Middle East and Africa. May all beings be happy and free from suffering.
Please visit bekkafink.com if you would like to learn more about Bekka's other projects.
Schedule A Consultation:
Contact Bekka for a 1-hour onsite home/office or virtual consultation for $150.