Bekka Fink, Rockstar Organizer CEO
Bekka is passionate about helping individuals, families, and businesses complete unfinished and overwhelming tasks.
She specializes in work with Real Estate Professionals, multi-generational families with children and elders, busy executives, and small business. She helps clients plan and facilitate completion of projects that feel too large for them to handle on their own. Some projects demand more emotional support, so she also offers to facilitate communication, including mediation between family members.
Bekka and her team are currently in development for a documentary series highlighting the personal, spiritual, and practical aspects of the organizing journey that she and her clients go through.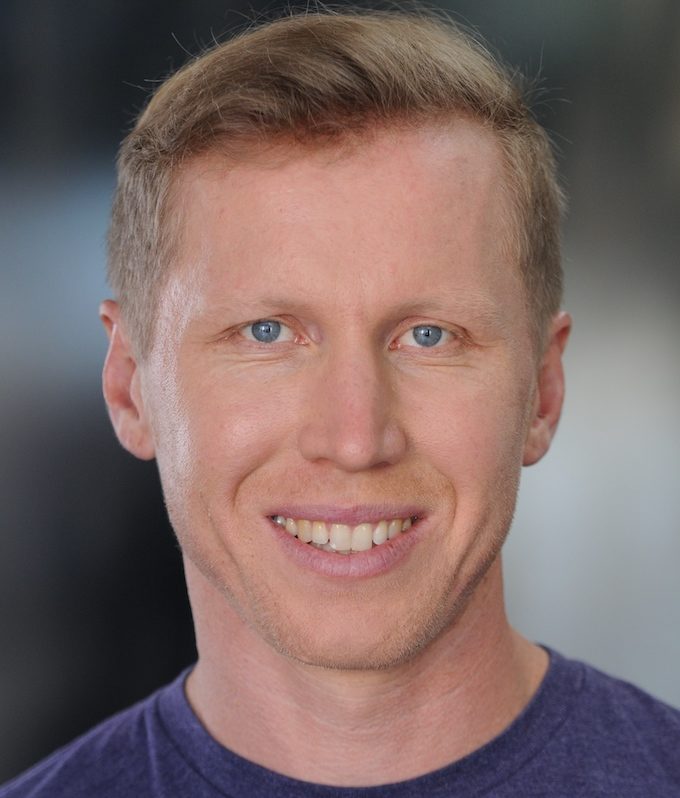 Erik Ortman, Lead Organizer
Rockstar Organizer Erik Ortman is passionate about the environment, sustainability, and has a keen sense of spacial awareness. He loves helping people reduce clutter in their lives and redistributing perfectly useful household items for reuse. An accomplished athlete, Erik excels at physical work requiring a focused and skillful approach. In 2012, he founded Erik's Home Services helping people prepare for and execute small moves. In 2015, Bekka and Erik met through a mutual love of acting and performance. They immediately hit it off, with many similarities in their personal, professional, and creative lives. For the last 3 years, Erik has assisted Bekka on the many, varied jobs that come her way. In 2018, Erik took on the role of Lead Organizer, directing and managing projects for Rockstar Organizer. Erik divides his non-working hours between yoga practice, transformational leadership education, spiritual community, playing in a vintage baseball league, and the occasional film shoot. Erik holds a B.A. in Modern Literature from UC Santa Cruz (2006) and is a graduate of a year-long Meisner Acting Intensive in Berkeley, CA (2016).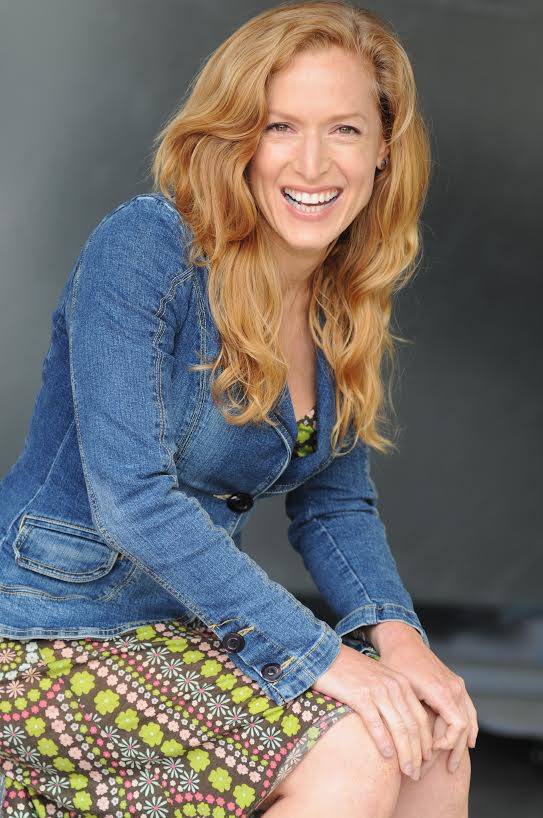 Free Consultation:
Contact me for a free home or office visit within 15 miles of Berkeley, CA.