Bekka Fink, Rockstar Organizer Founder
Bekka is passionate about helping individuals, families, and businesses complete unfinished and overwhelming tasks.
She specializes in work with Real Estate Professionals, multi-generational families with children and elders, busy executives, and small business. She helps clients plan and facilitate completion of projects that feel too large for them to handle on their own. Some projects demand more emotional support, so she also offers to facilitate communication, including mediation between family members.
Bekka and her team are currently in development for a documentary series highlighting the personal, spiritual, and practical aspects of the organizing journey that she and her clients go through.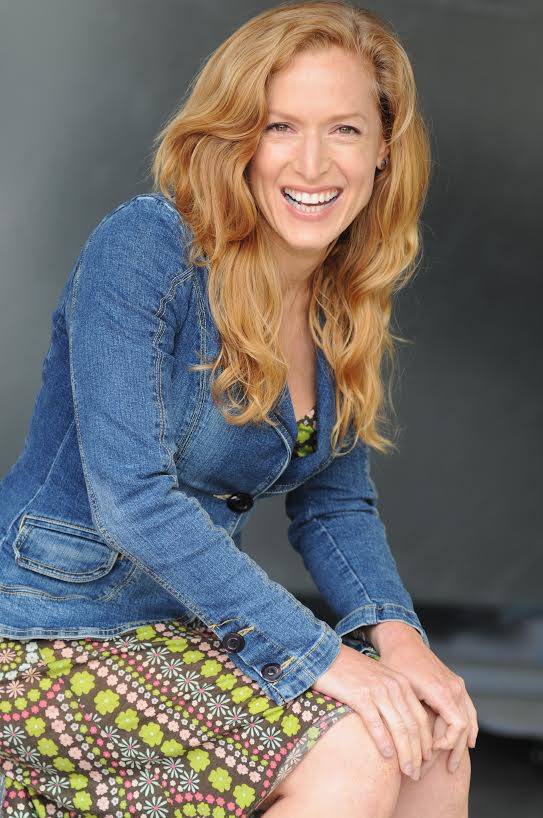 Free Consultation:
Contact me for a free home or office visit within 15 miles of Berkeley, CA. *Consults further than 15 miles will incur a travel fee.