Rockstar Organizer was called in to help an in Oakland family of 4 transform the attic space in their 2 bedroom, 1 bath Craftsman home with no garage or extra storage space.
The space was cluttered with unused toys, costumes, old clothes, burning man gear, boxes of paperwork, sports equipment, art supplies, holiday decorations, broken "to-be-fixed' items, and give-aways among other things.
We transformed the space to be used in 2 ways:
1/2 as a playroom for the families 2 girls, ages 4 and 6
1/2 for office space, storage space and an area for crafts and art projects
We donated items to homeless shelters, senior centers, schools, non-profits, thrift stores where proceeds support AIDS and epilepsy research, and the rest we posted on Freecycle.org.  We ended up with 1 small bag of garbage.
We never buy containers or other storage equipment until we assess what we already have that we can use.  Often people have everything they need to store things properly, but their space is not being used to it's full potential.
The office area is still in progress.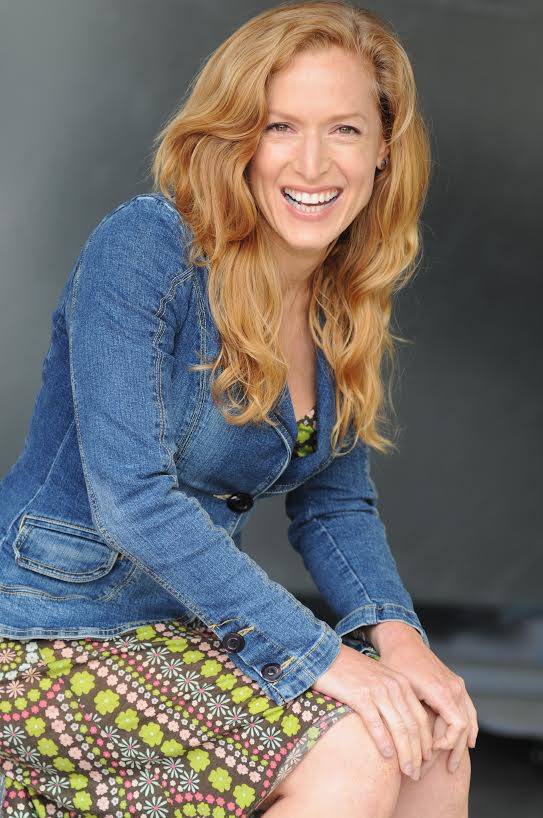 Contact me for a free home or office visit within 15 miles of Berkeley, CA.