Bekka is passionate about helping individuals, families, and businesses complete unfinished and overwhelming tasks.
She specializes in work with Real Estate Professionals, multi-generational families with children and elders, busy executives, and small business. She helps clients plan and facilitate completion of projects that feel too large for them to handle on their own. Some projects demand more emotional support, so she also offers to facilitate communication, including mediation between family members.
A documentary series highlighting the personal, spiritual, and practical aspects of the organizing journey Bekka and her clients go through is currently in pre-production.
Bekka has traveled the Moroccan frontier on camels into the Sahara Desert; taught art, dance, and improvisation to inner-city and homeless teens; line produced a feature film in Death Valley, and has co-created and performed a world-premier opera in Bangkok.  She participates and leads rituals and healing ceremonies in service to people of all religions and backgrounds, and as a Composer, Singer, and Producer (Film, Theater, and Events), she has toured Nationally, and abroad in The Netherlands, Germany, France, and Thailand.
Recent theatre performances include "Mrs. Smith and Carlyle Go To Mars" at Berkeley Repertory Theater's, The Ground Floor; The World Premier of Tanya Shaffer and Vienna Teng's, "The Fourth Messenger*", and Shotgun Players' The Threepenny Opera, both at The Ashby Stage; Ericka Chong Shuch's, "Love Everywhere," (see/hear Bekka at 4:46).  Bekka was also featured on NBC TV's "Trauma," (see Bekka at 31:30),  and in several independent films, including "For Here or To Go," with Many Cups of Chai Productions and "Cookie Wars" (watch here), a short film directed by Natasha Lasky, which is currently showing in many film festivals, including the upcoming 2014 San Francisco International Film Festival. Starting in June 2014, she will be performing in San Francisco Playhouse's production of "Into The Woods." Click links to view Bekka's Performing Resume and SF Casting Profile.
In November 2013, in association with Green Key Real Estate, Bekka presented on "Rockstar Organizing Tips for Home & Life Transitions," at The San Francisco Green Festival, and she is excited to do more speaking engagements in 2014 and beyond.  She is in pre-pre production for a Rockstar Organizing Transformational TV Show.
Save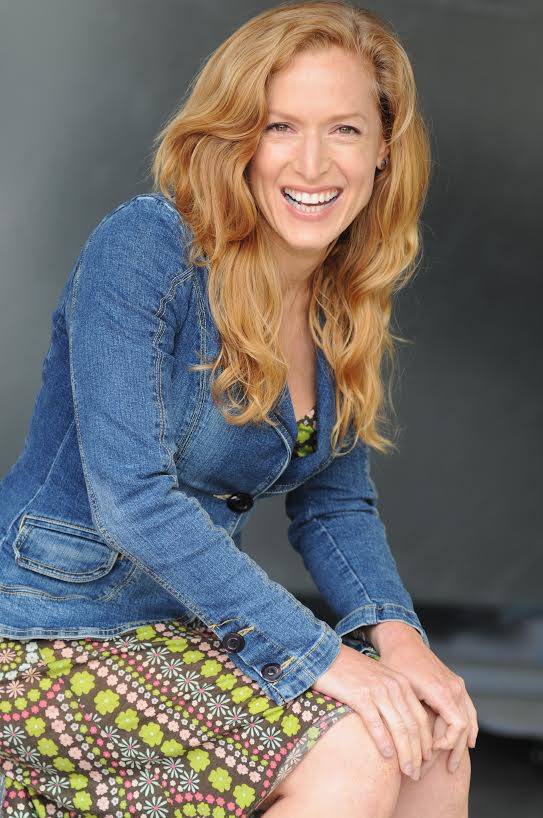 Free Consultation:
Contact me for a free home or office visit within 15 miles of Berkeley, CA.